Customer stories
EBizCharge powers payments for over 200,000 organizations large and small. Read their stories and see what EBizCharge can do for your company.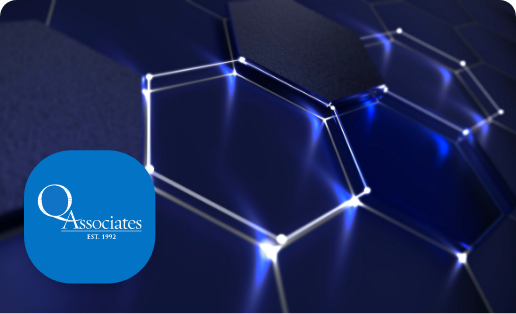 Queue Associates
Queue Associates found themselves needing a solution that would decrease DSO and automate accounting tasks.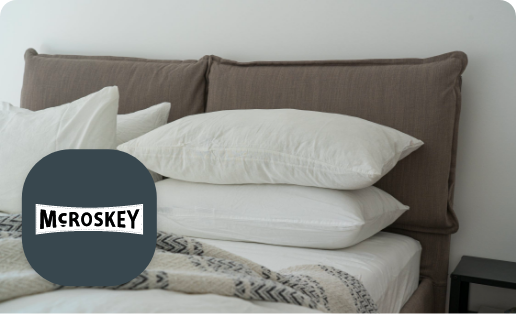 McRoskeys Mattress Company
McRoskey Mattress was looking for a solution that could handle same-day voids of transactions. After countless failed processors, they found EBizCharge.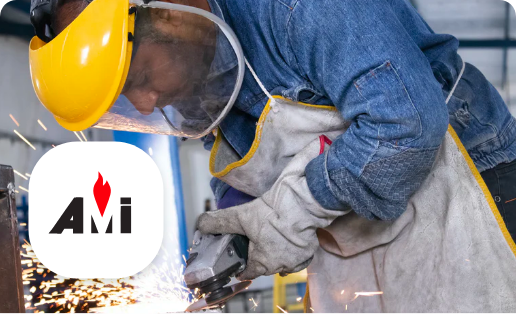 Auburn Manufacturing
Auburn Manufacturing was spending countless hours trying to track down payments from customers. EBizCharge stepped up with a secure solution.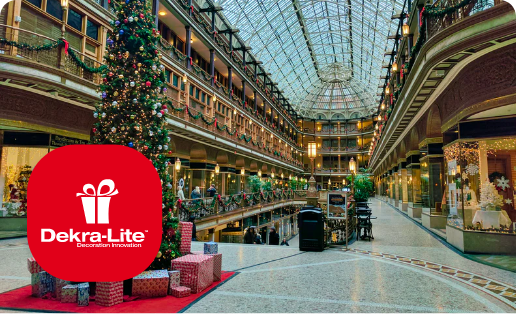 Dekra-Lite
Dekra-Lite had a lot of issues with having to always call back customers with credit card problems. Cards didn't go through – things like that.