We guarantee to match or beat your current processing costs– even with all our features and integrations!
EBizCharge is a payment processor at its core. All features and integrations come standard with most merchant accounts¹. We can guarantee cost savings of up to 43% off your current processing costs.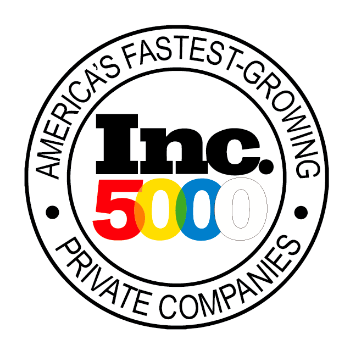 Please fill out the form below to get pricing info. No commitment needed.
FAQs
1 Some Canadian merchant accounts require multi-year contracts.