Blog > 5 Ways to Boost Your Business Finances
5 Ways to Boost Your Business Finances
Getting the financial side of running a business right is a crucial step to finding long-term success. Without money, you have no business, so it's essential to master the management of your funds.
It's important to always make sure you have plenty of money coming in and even less going out. Here are 5 ways you can help your business stay in the black and build your business finances today.
Invest in digital marketing
Use efficient financial software
Automate your bill payments
Keep up your credit score
Make it easy for customers to pay
Invest in digital marketing
It's always a good idea to spend some money drawing interest to your business online. The internet hosts your largest consumer pool, so jump in with both feet. Start by setting up a great business website.
For example, if you're running an online gun store, then your business website should use those words quite a bit in the title and script of the coding. You want prospects to easily find your pages when relevant terms are queried.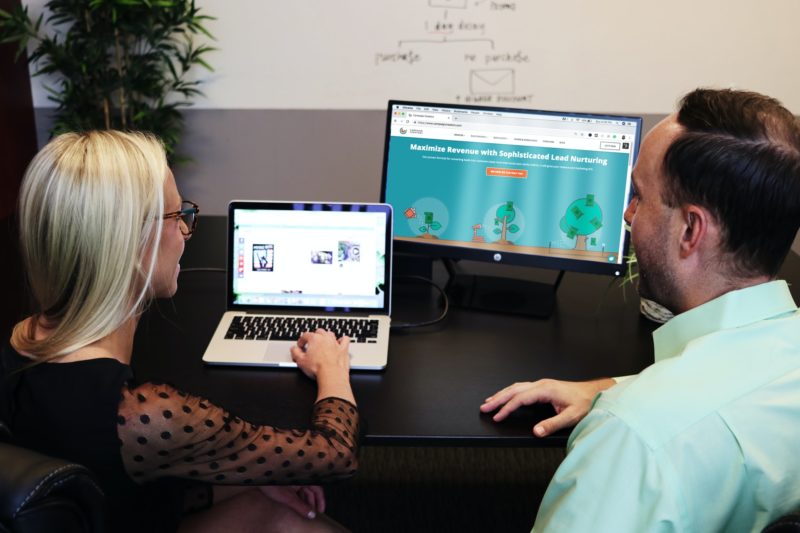 Use efficient financial software
Get the year's best financial software for your business so you never lose a dime due to disorganization. Organization is a top priority when you're working with money matters, and software developers have done an excellent job of creating platforms for the organization you need.
Dig into what program is helping other businesses the most, and choose the best financial software for your operation. It's fine to spend a little money on services that will save you thousands in the long run.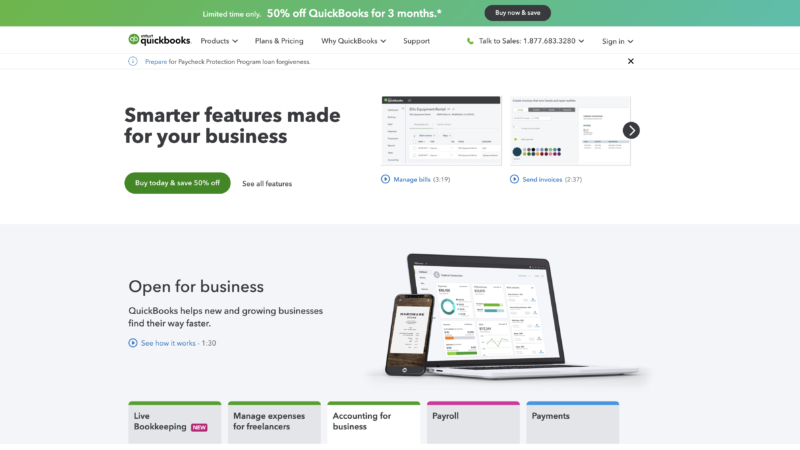 Automate your bill payments
Paying your bills on time is a great way to save yourself the cost of late fees. Running a business tends to stir up a lot of different bills with a whole lot of different due dates.
Instead of trying to keep track of due dates, set up automated payments whenever possible. Automated payments are never late, and you won't lose money in added late fees throughout the year.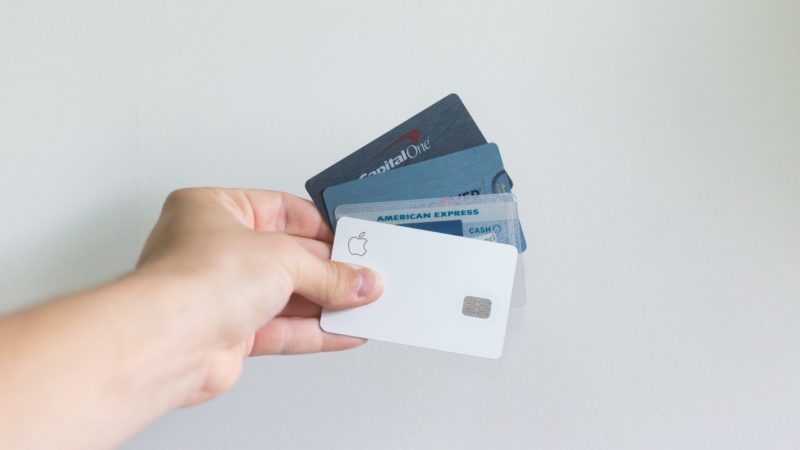 Keep up your credit score
It's important to do the necessary work to build or maintain your credit rating. You may need your good standing to boost or even bail out your operation along the way.
If you want to open a brick and mortar location, you'll need funds to get the building set up. Whatever your plans may be, you will need a good credit rating to grow your business.
Make it easy for customers to pay
Make it easy for customers to pay so you don't lose money simply because you can't take a customer's form of payment. Make sure your business is set up to take all the major credit cards and other tech-savvy payment methods.
Overall, it's best to work towards flexibility in business. The more you are able to meet your customer where they are, the better off you'll be at driving conversions.