Get a Demo
We're happy to answer any questions you may have.
No commitment needed!
Learn how to decrease days outstanding
Get pricing information ($0 integrations*)
Explore use cases for your team
$0 Integration Costs. $0 Setup Costs. $0 Support Costs.
Our development partners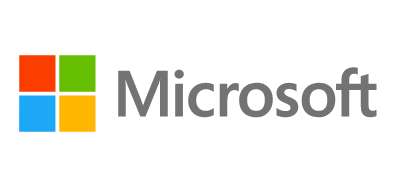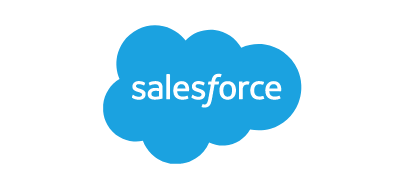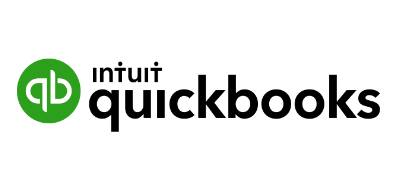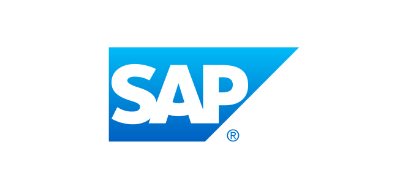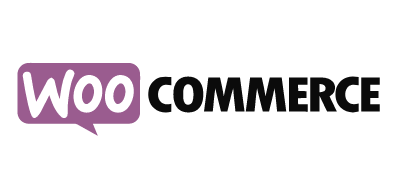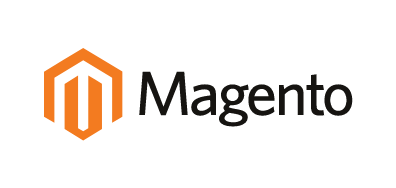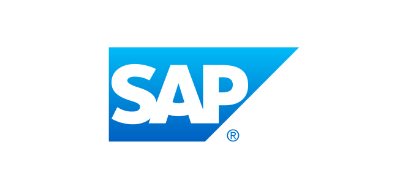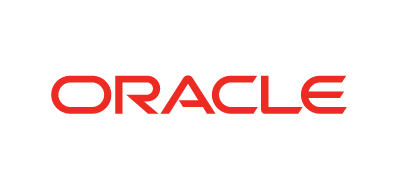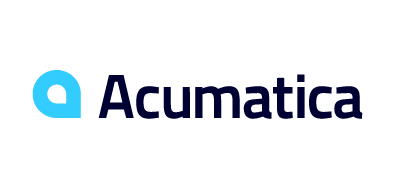 EBizCharge is THE BEST!!!!!!
One unified rate is the ultimate in product offerings. It's fantastic!
I have been extremely happy with EBizCharge since we began doing business with them. They have done everything they said they would without fail.
The customer service from EBiz is the main thing I love. Every time I call I get prompt, friendly, knowledgeable, and quick service.
¹ Most ERP/CRM integrations come standard with an EBizCharge account. See if yours is eligible today!