Sync payments to your accounting system.
Bridge the gap between online payments and your ERP.
Payments made online will automatically sync into your accounting system.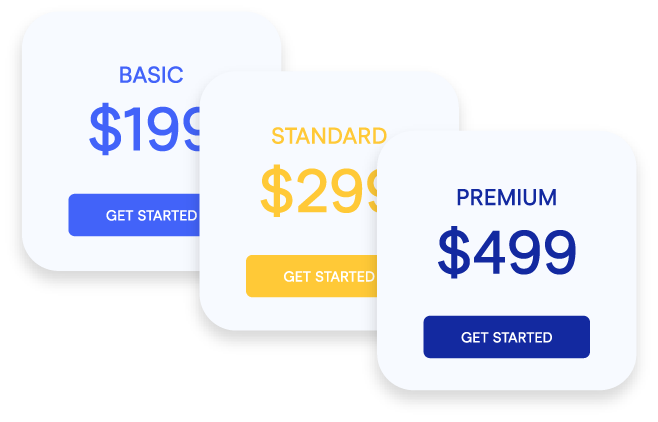 Manage subscriptions.
Manage your subscription customers with recurring billing cycles.
Easily onboard customers and save their preferred payment methods.
Restructure your business model to include subscription-based pricing.
PCI-compliant security.
Automatically utilizes the latest in payment security, including encryption and tokenization.
Options to filter out unwanted transaction attempts.
Reduces your liability with off-site data storage.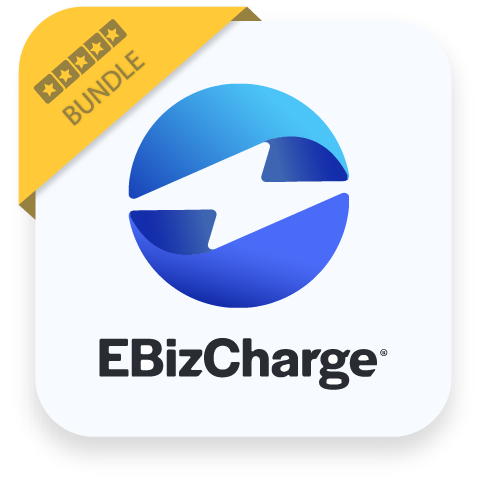 You'll have access to both online payment tools: