EBizCharge Honored as the Best Enterprise Payments Solution in the 2023 Finovate Awards
EBizCharge Honored as the Best Enterprise Payments Solution in the 2023 Finovate Awards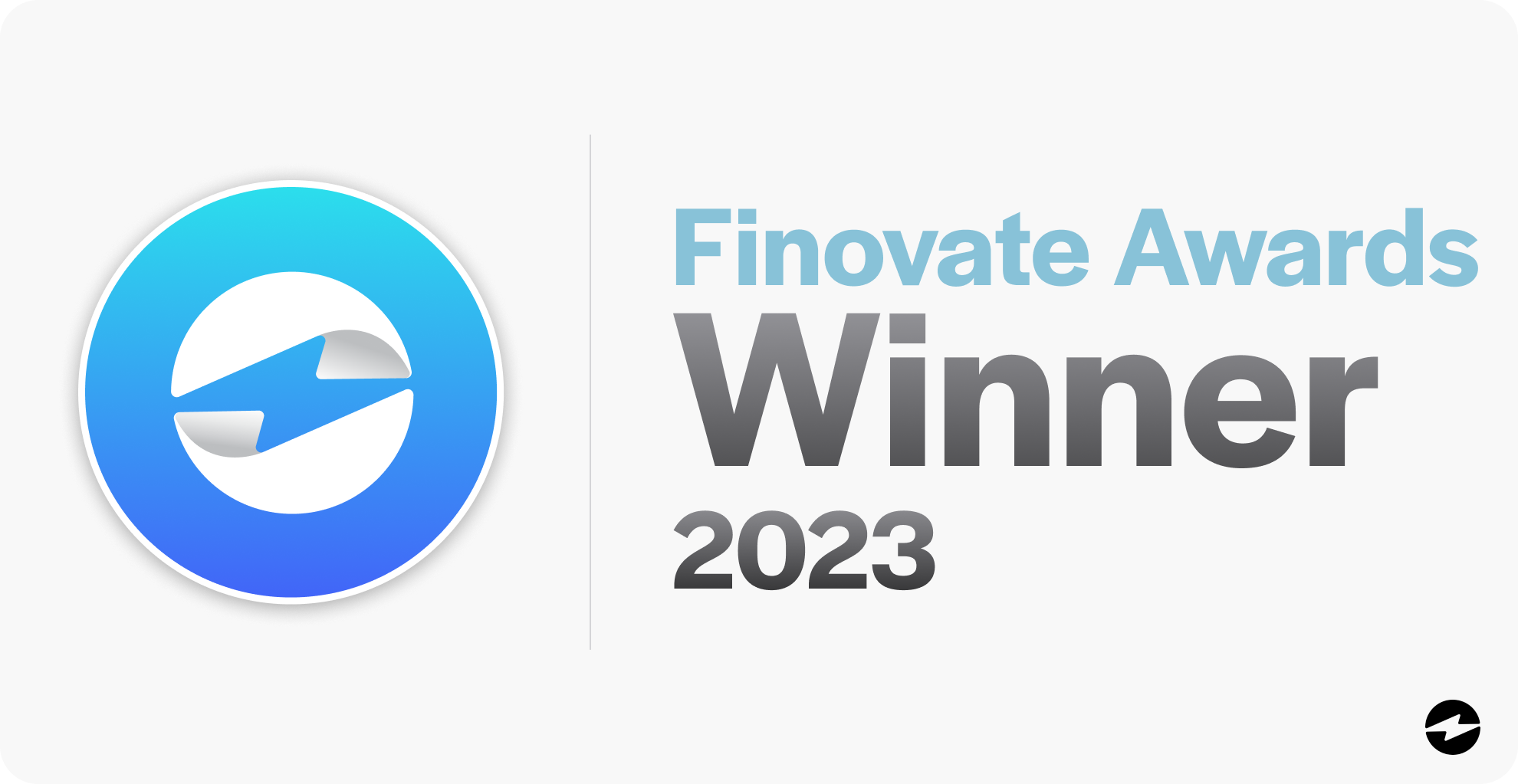 EBizCharge is thrilled to be named the Best Enterprise Payments Solution in the 2023 Finovate Awards.
The Finovate Awards highlight innovative fintech companies and individuals who drive the industry forward and introduce revolutionary ideas. The Finovate Awards recognize 25 companies and individuals in a variety of fields including payments, alternative investing, banking, decentralized finance, and more.
EBizCharge is honored to be the 2023 Finovate Awards winner in the Best Enterprise Payments Solution category, as this is a testament to its powerful payment software, robust suite of customized payment integrations and services, and innovative product enhancements.
The Finovate Award winners are carefully selected by a group of esteemed judges with diverse backgrounds, years of experience, and a wide variety of expertise in the financial and banking technology industries.
EBizCharge is excited to continue growing and introducing new transformative products to the market and award-winning payment software that outperforms the top competitors in its industry and revolutionizes the way businesses accept and manage customer payments.
Click here to view the full list of the 2023 Finovate Award winners: https://informaconnect.com/finovate-industry-awards/2023-winners/
About EBizCharge
EBizCharge reinvents how companies accept credit card payments with its all-in-one payment solution. EBizCharge is one of the top payment gateway alternatives to its more expensive and inefficient counterparts and is specifically designed to reduce payment processing costs and inefficiencies. EBizCharge integrates seamlessly with 100+ accounting, ERP, CRM, and shopping cart systems, including QuickBooks, Sage, SAP B1, Microsoft Dynamics, Epicor, Magento, Zoho, and WooCommerce. EBizCharge is partnered and certified with Microsoft Dynamics, Acumatica, SAP, Oracle, QuickBooks, WooCommerce, Magento, and many more. For more information, visit https://ebizcharge.com/.