Accept and manage payments inside SAP Business One Cloud.
Run transactions, allow customers to pay by email, automate payment collections, and more—right within SAP Business One Cloud. Easy installation and no development needed.
Save time by managing your payments in one place.
Accept credit and debit payments in Sales Orders and Incoming Payments. The SAP Business One Cloud integration automatically applies payments back to invoices and updates the balance due.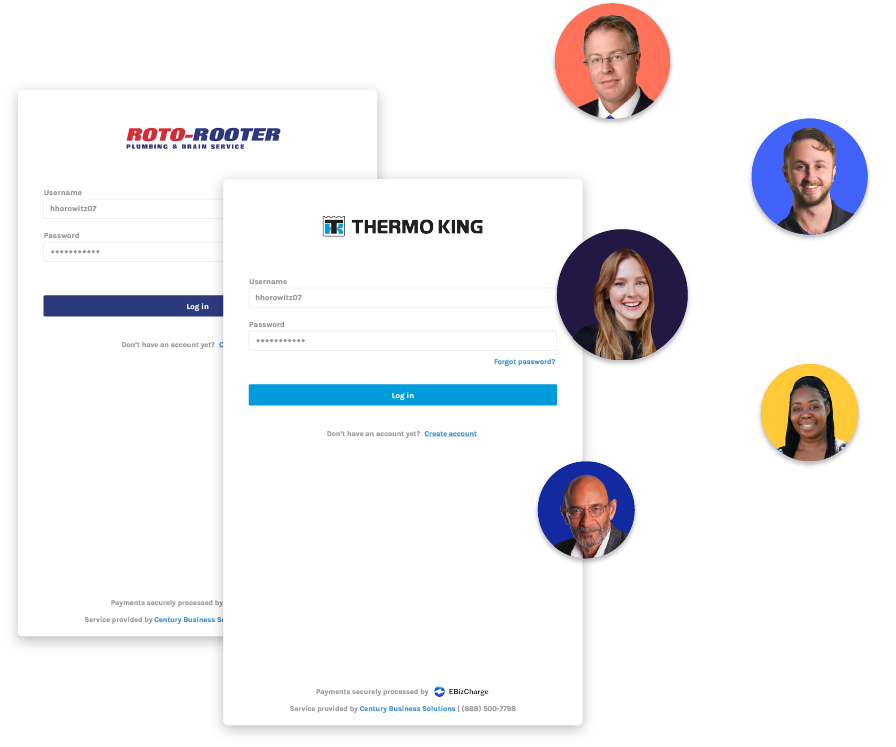 Offer your customers easy payment options.
Customer payment portal
<