Accept payments in your AbleCommerce store.
Connect your AbleCommerce shopping cart with the EBizCharge payment gateway. Easy installation with no change to your current checkout process.
Protect your customers' data with PCI-compliant security.
Automatically utilizes the latest in payment security, including encryption and tokenization.
Options to filter out unwanted transaction attempts.
Reduces your liability with off-site data storage.
Built to reduce your processing costs.
Simple, all-inclusive, easy-to-understand pricing options.
No setup costs or cancellation penalties.
Product updates and ongoing maintenance at no additional charge.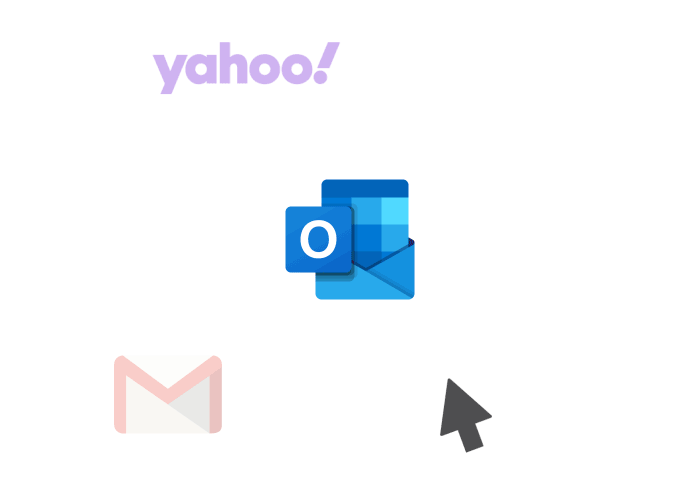 Gain insight with advanced reporting tools.