What is tokenization in credit card processing?
Tokenization is the process of substituting sensitive data (such as credit card numbers) with non-sensitive equivalents. A random token is used to represent the data so no sensitive information is ever directly stored in the database. This process ensures all customer data is safe, even in the case of a security breach.
Worry-free security with a PCI-compliant gateway.
Avoid costly non-compliance costs with a PCI-compliant gateway. With advanced tokenization and encryption technologies, EBizCharge secures the sensitive digital information that makes online payments possible.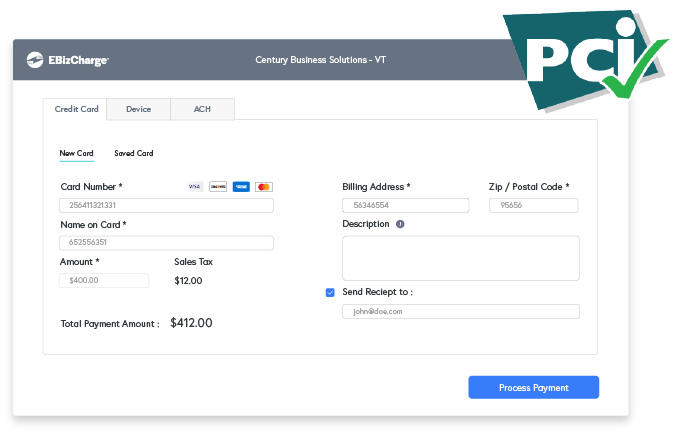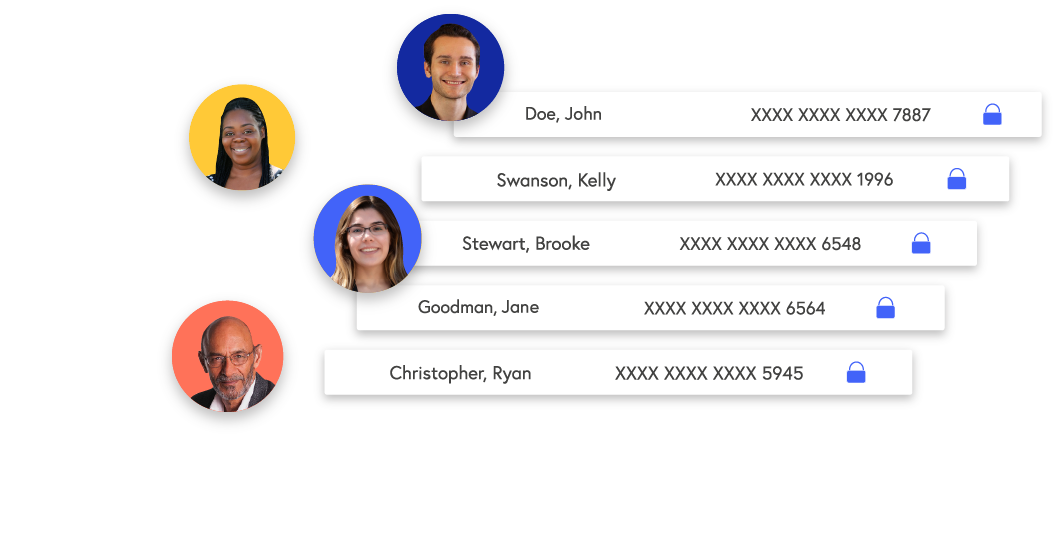 Safeguard data with
off-site storage.
Storing data on your own system leaves you and your customers vulnerable to attacks. EBizCharge allows you to store data on our secure third-party server, reducing your liability and protecting your data from attacks.
Block suspicious transactions with fraud modules.
Use module controls to set numerous levels of security to personalize your gateway. Some examples of modules include: duplicate transaction control, block by country, block by IP address, and many more.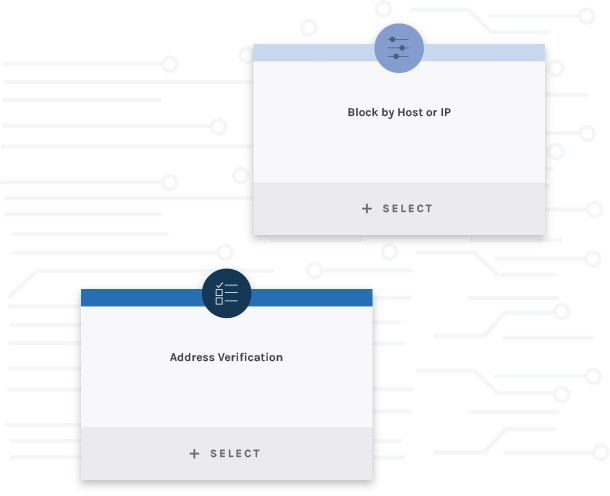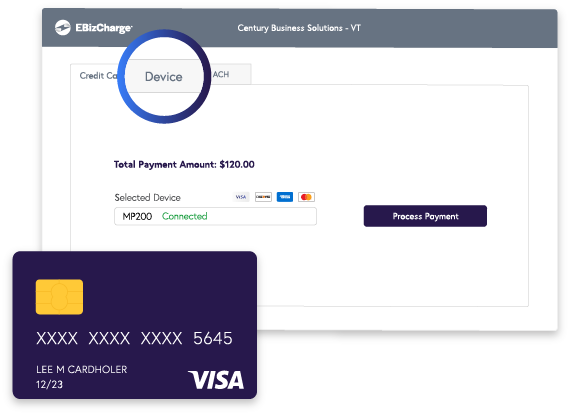 Securely accept EMV payments.
Accept EMV payments in the field, your store, or the office with EMV-compatible terminals. Our terminals are PCI compliant and come with a lifetime guarantee.
Secure your online communication with transport layer security (TLS).
The internet isn't always secure. That's why EBizCharge uses the latest TLS protocol to protect your customers' data when sending it online. To ensure the highest level of security, EBizCharge uses a 2048-bit RSA key and does not support cyphers known to be weak or vulnerable.