Save time by managing your payments in one place.
Accept credit, debit, and EMV payments in Invoice Entry, Receivables Transaction Entry, and Cash Receipts Entry.
Automatically applies payments back to invoices and updates the balance due.
Cuts down on user error and puts time back in your day by eliminating double data entry.
NO MORE PAYMENT COLLECTION CALLS.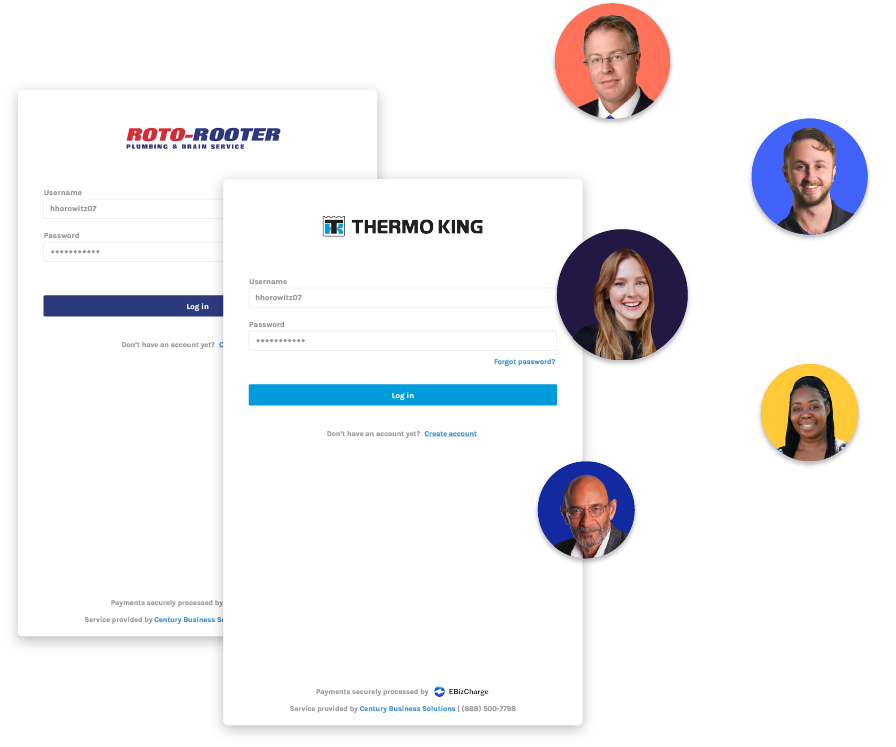 Offer your customers easy payment options.
Customer payment portal
Upload multiple invoices to a portal for customers to log in and easily submit payments.
Recurring billing
Set up recurring billing to automatically charge a customer over a fixed period of time.
Email payment links
Email customers secure links to pay off invoices online with no login required.
QUALIFY CARDS AT BETTER RATES.
Built to reduce your processing costs.
Simple, all-inclusive, easy-to-understand pricing options.
No setup costs or cancellation penalties.
Product updates and ongoing maintenance at no additional charge.
PCI COMPLIANCE MADE EASY.
Protect your customers' data with PCI-compliant security.
Automatically utilizes the latest in payment security, including encryption and tokenization.
Options to filter out unwanted transaction attempts.
Reduces your liability with off-site data storage.
ACCESS TO POWERFUL SALES DATA.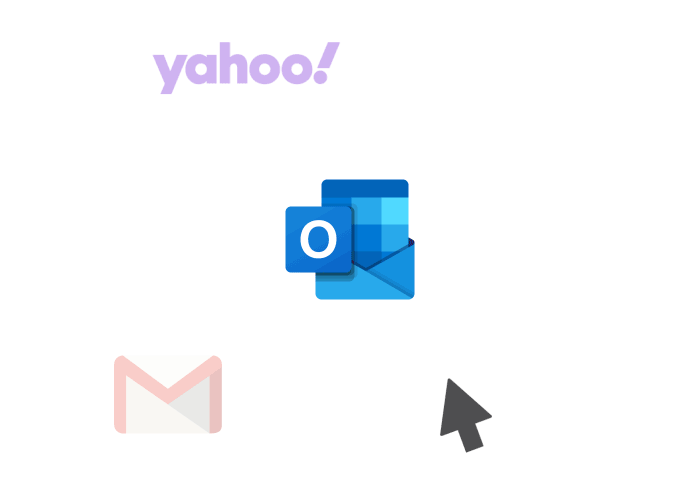 Gain insight with advanced reporting tools.
Unlimited transaction history.
Look up transactions with over 45 search criteria.
Build custom reports.
Get daily batch reports emailed to you automatically.
GET SUPPORT AT NO ADDITIONAL COST.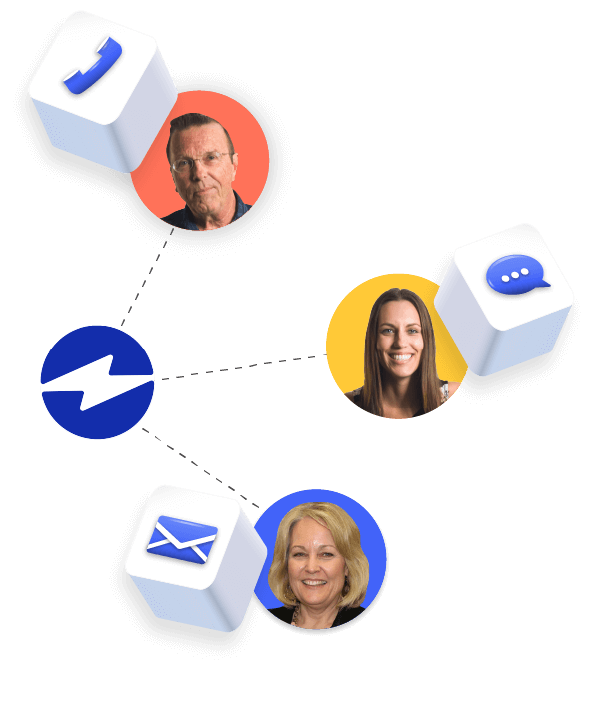 Worry-free support at any time.
Unlimited training and in-house support.
Assistance with disputes and chargeback resolution.
Low wait time for callers.
Frequently asked questions