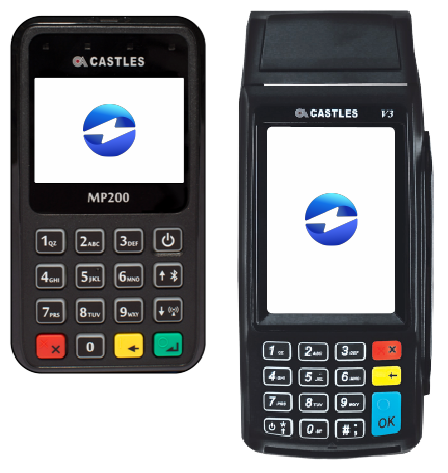 Devices
Castles MP200

Wireless terminal
Standalone
Syncs payments to accounting software
Works with EBizCharge Mobile Pay

Castles Vega3000

Wireless terminal
Standalone
Syncs payments to accounting software
MICROSOFT DYNAMICS INTEGRATION.
Sync EMV payments into your accounting software.
Easily connect your EMV device to work within your accounting software.
Apply payments to any outstanding invoices.
Paid invoices will automatically be reconciled in your accounting software.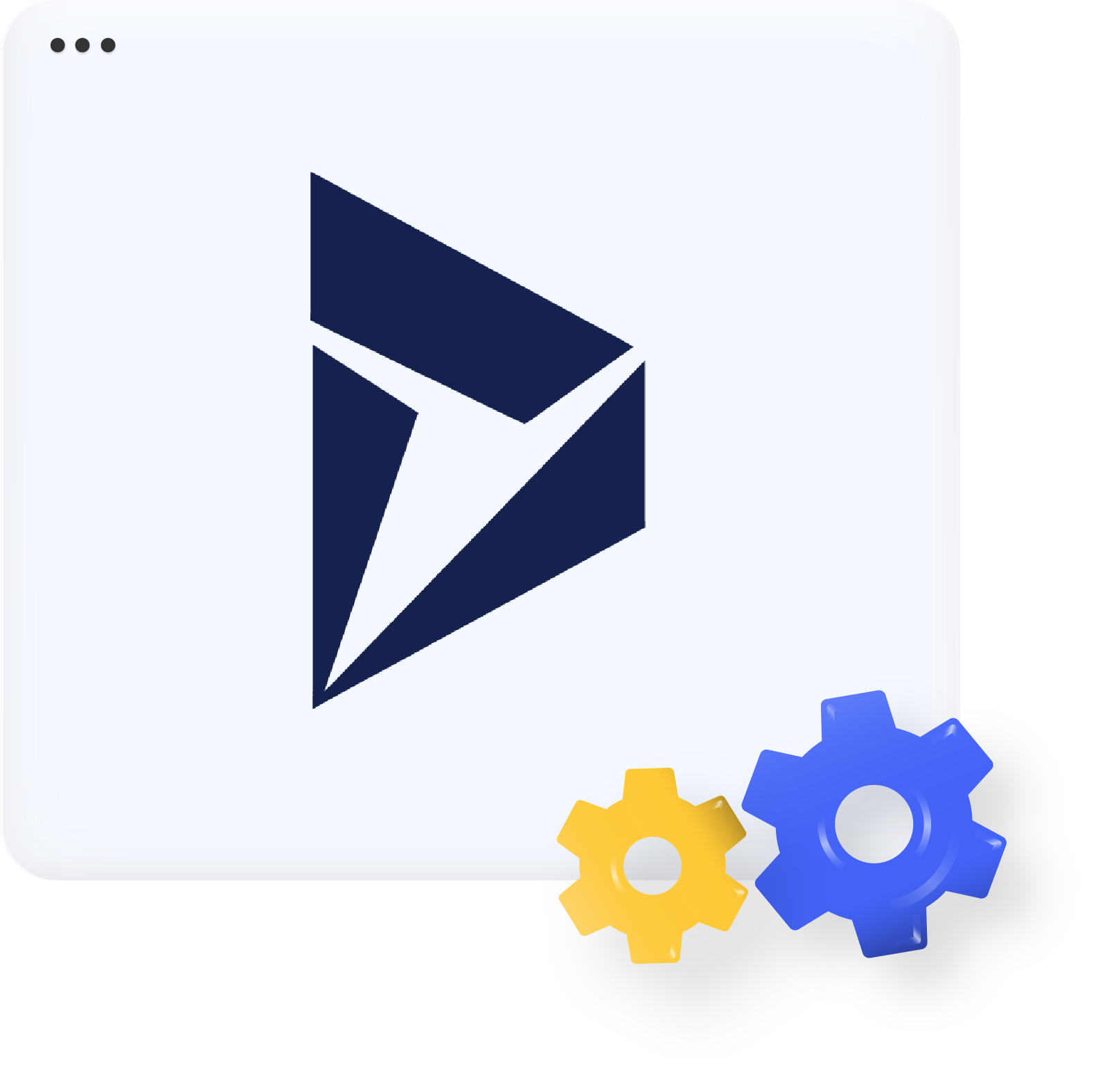 PCI COMPLIANCE MADE EASY.
Protect your customers' data with PCI-compliant security.
Safely store customer payment information for repeat use.
Multi-layered encryption and tokenization.
Reduces your liability with off-site data storage.
TLS 1.2-compliant.
GROW YOUR BUSINESS WITH SALES DATA.
Create powerful reports with your EMV transaction data.
View transaction history with full transaction details.
Filter by date, payment type, payment status, customer, and more.
Generate custom reports and view at-a-glance key metrics.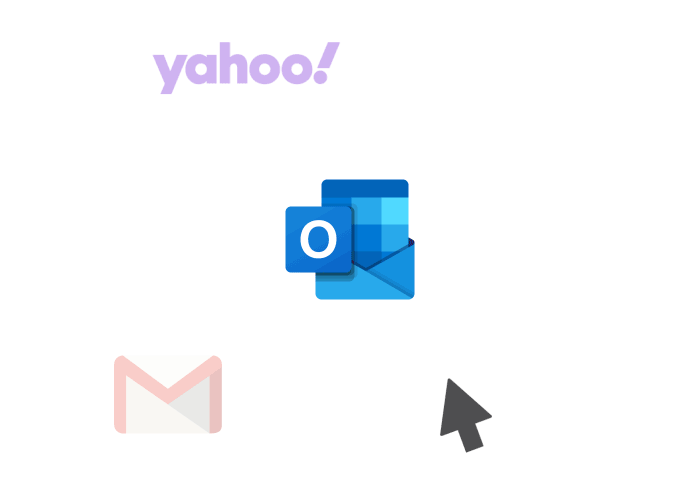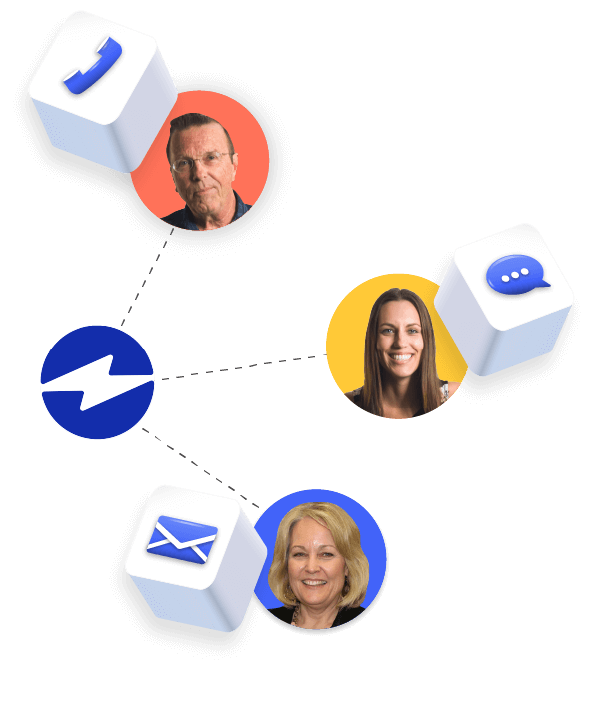 NEVER PAY FOR SUPPORT.
Worry-free support at any time.
Unlimited training and in-house support.
Assistance with disputes and chargeback resolution.
Low wait time for callers.
Frequently asked questions