CUSTOMER PAYMENT PORTAL
The quickest way to get invoices paid.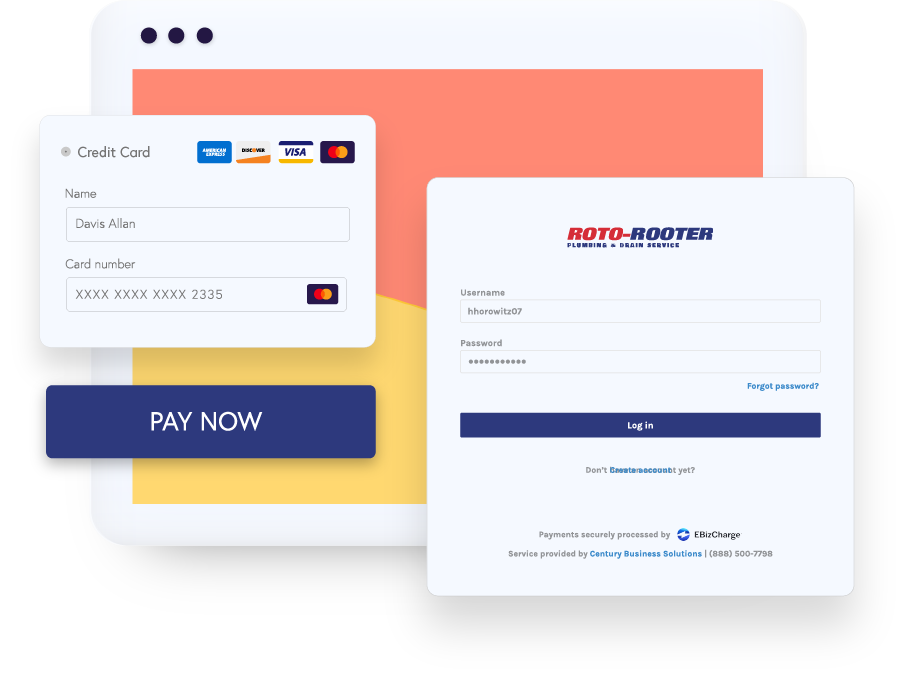 STOP MAKING PAYMENT COLLECTION CALLS.
Give your customers a convenient way to pay.
Your customers can:
Pay off invoices online.
Pay with either credit or ACH.
Add, edit, and delete cards on file.
Access and export paid invoice history.
SAVE UP TO 12 HOURS A WEEK.
Cut down the hours spent tracking and collecting payments.
Automatically sync invoices with Microsoft Dynamics applications.
Upload invoices quickly and easily and get notified when a payment is received.
Set up email payment reminders to automate the collections process.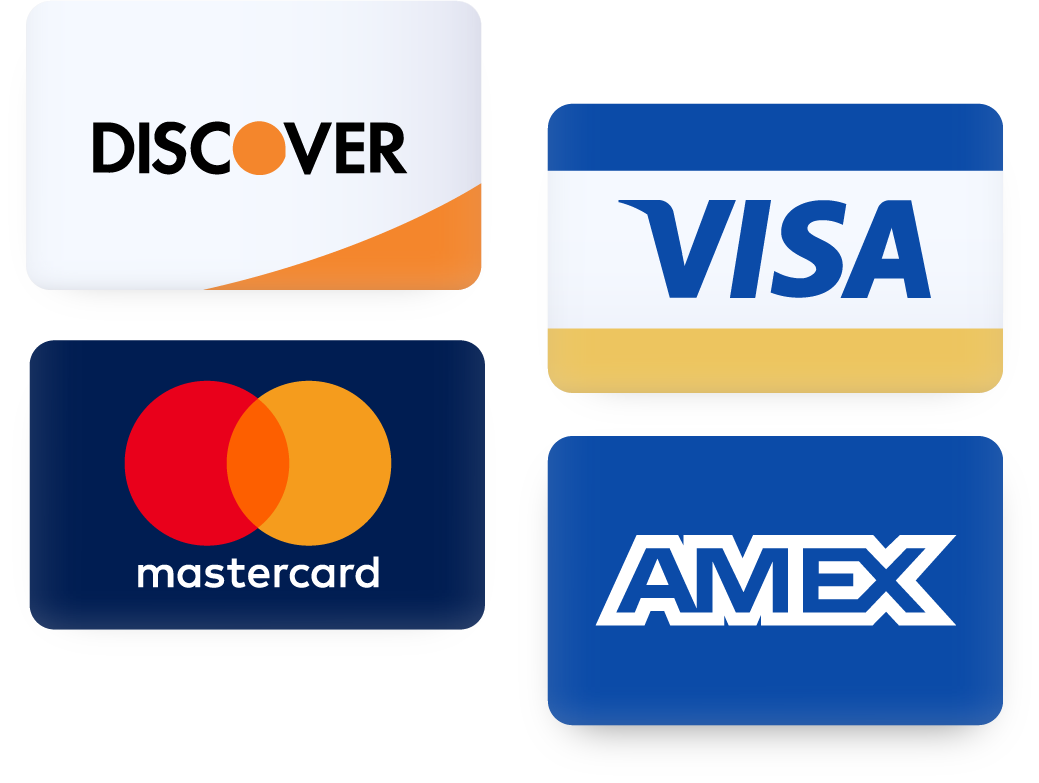 PCI COMPLIANCE MADE EASY.
Protect your customers' data with PCI-compliant security.
Customers enter their payment information directly into the portal, so you don't have to store sensitive information.
The portal automatically encrypts and tokenizes customer payment information.
Protect your customers' data with PCI compliance.
KEEP EVERYTHING ON BRAND.
Customize your portal's look and functionality.
Choose which payment methods you accept (credit and/or ACH).
Option to add surcharge to transactions.
Upload your logo and customize the customer portal with your own image and colors.
Quickly edit email reminder templates.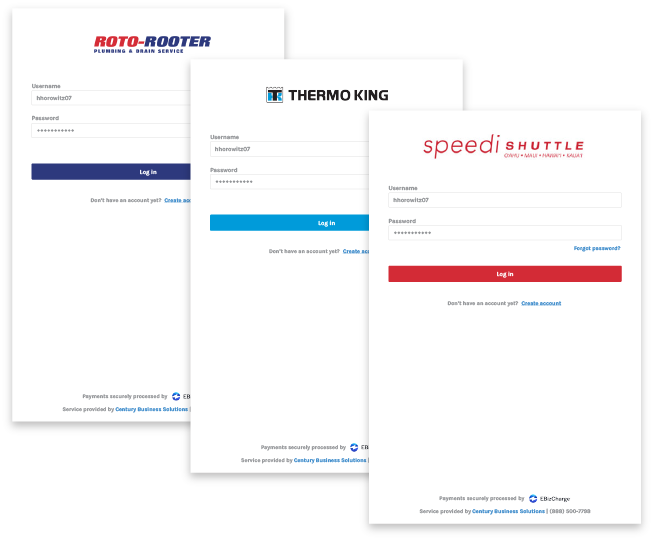 Frequently asked questions